---
---
---
---
---
---
---
---
---
---
---
---
---
Zone Collective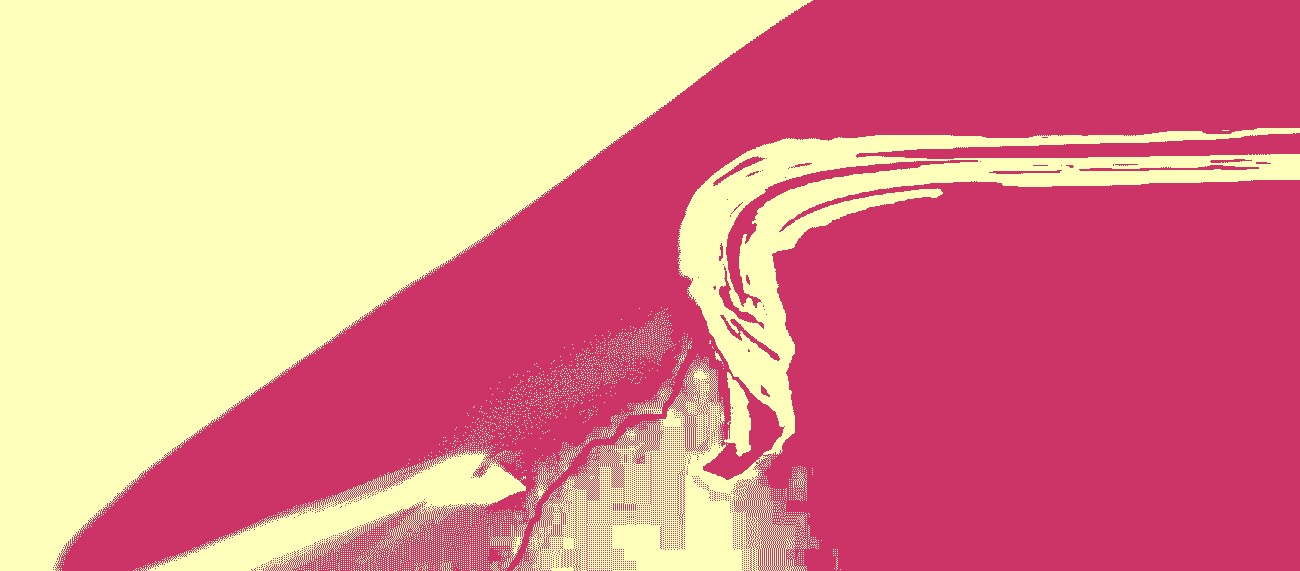 ZONE Collective is a music and arts collective based in Berlin, Copenhagen and Glasgow, it specialises in experimental futurist punk and noir acid pop. It also organises and exhibits work from some of the artists involved.
bandcamp
|
soundcloud
@ Stubnitz /Hamburg
---
---
---
---
---
---
---
---
---
---
---
---
---
RIDLER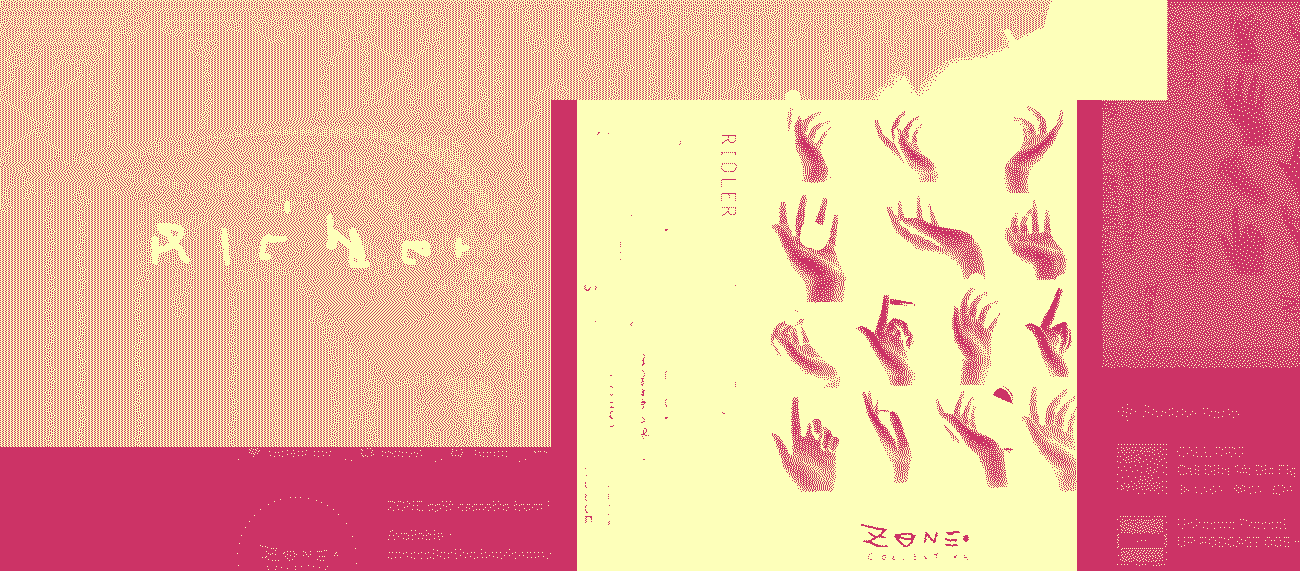 RIDLER is a non-trad proto acid punk project, one part dank 80's industrial one part rave dungeon with the strobes left on, strutting / soured vox with lyrics concerning themselves with 50 year olds being kicked out of Berghein, Hawaiian shirts,orchestrating an all female robbery and telekinesis. RIDLER's trapdoor is open for ritual, for pitch black nights reflecting the dance of death, for analogue electronics and sonic portals between the dungeon and the club.
soundcloud
@ Belle Ètage /Bremen
@ Stubnitz /Hamburg
---
---
---
---
---
---
---
---
---
---
---
---
---
LAF Tebano
LAF Tebano is one half of the artist duo Mette Hammer Juhl and Lorenzo Tebano who live and work in Copenhagen. As a musician and performer LAF Tebano is creating agro electronic, futurist punk. LAF Tebano's music is dotted with hooks and dry vocals that bind together the spluttering blasts of haunted distortion heavy samples. Juhl and Tebano were also co-founders and directors of Whoa Now (2014-16), a project space which supported Copenhagen's DIY art scene by bringing together artists and musicians from Denmark and abroad together in collaborative projects.
soundcloud
@ Belle Ètage /Bremen
@ Stubnitz /Hamburg
---
---
---
---
---
---
---
---
---
---
---
---
---
Kleft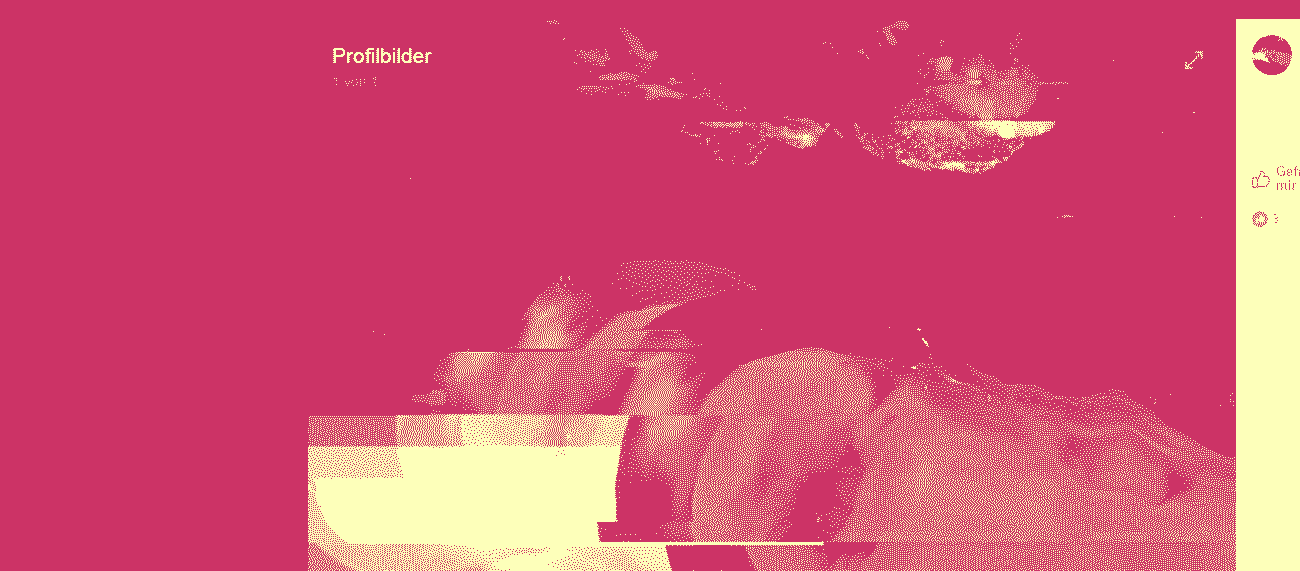 Kleft is an alias of Vickie McDonald, a Glasgow based audio and visual artist. They are involved in the cities noise and punk scene as well as being involved with the Zone Collective, as both Kleft and in collaboration with 'RIDLER' as Mourn. Kleft is a bass influenced, electronic and experimental techno project, with a fascination for flesh, the body and transhumanism. New record 'H+ Sexualis" forthcoming on Domestic Exile.
soundcloud
@ Belle Ètage /Bremen
@ Stubnitz /Hamburg
---
---
---
---
---
---
---
---
---
---
---
---
---
Terrorrythmus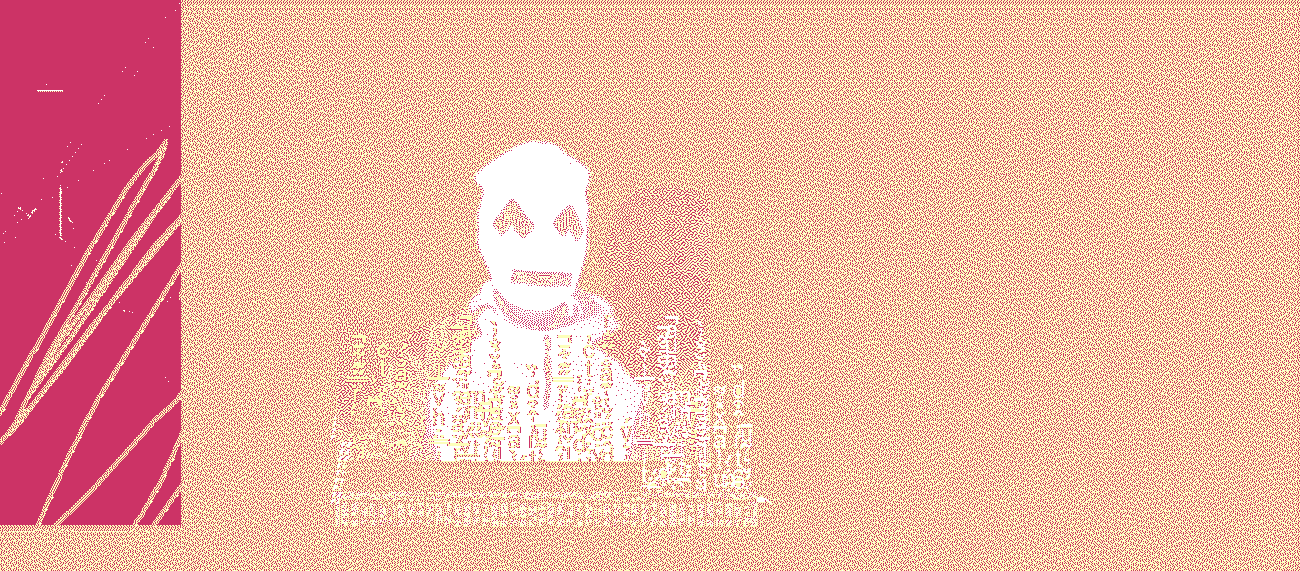 Banging 808-beats meet nasty rhythms. Experimental enthusiasm encounters dreamy pads and mangled vocals. Terrorrythmus is juke*bass*footwork.
soundcloud
@ Belle Ètage /Bremen
@ Stubnitz /Hamburg
---
---
---
---
---
---
---
---
---
---
---
---
---